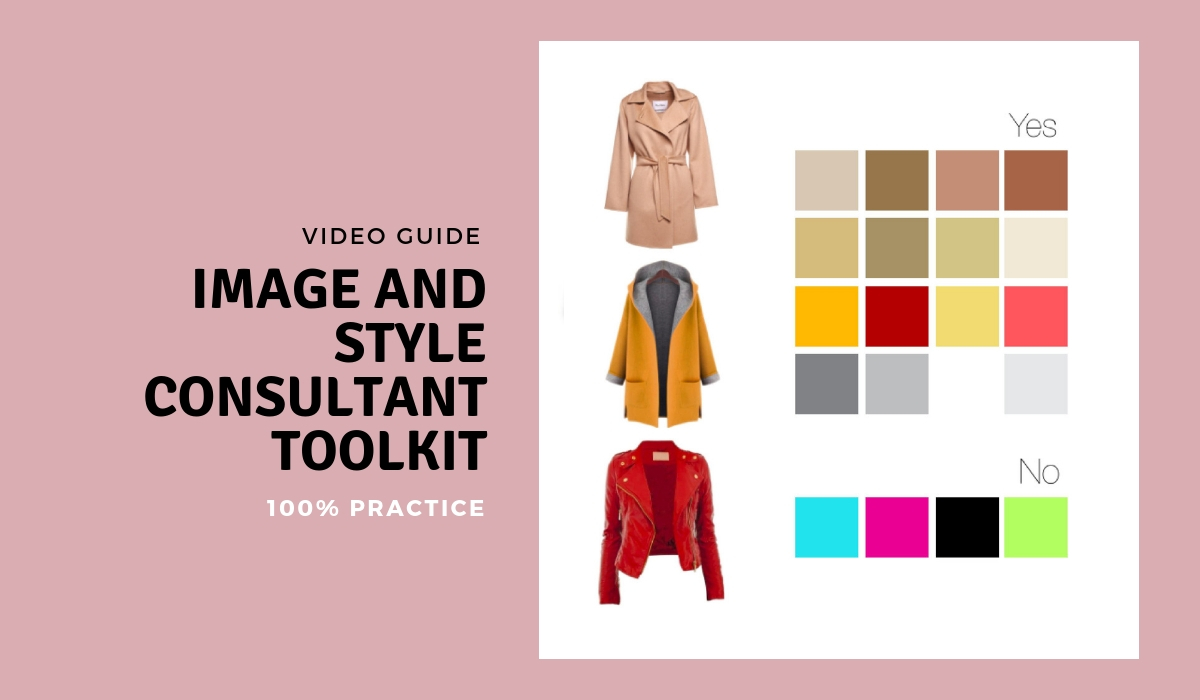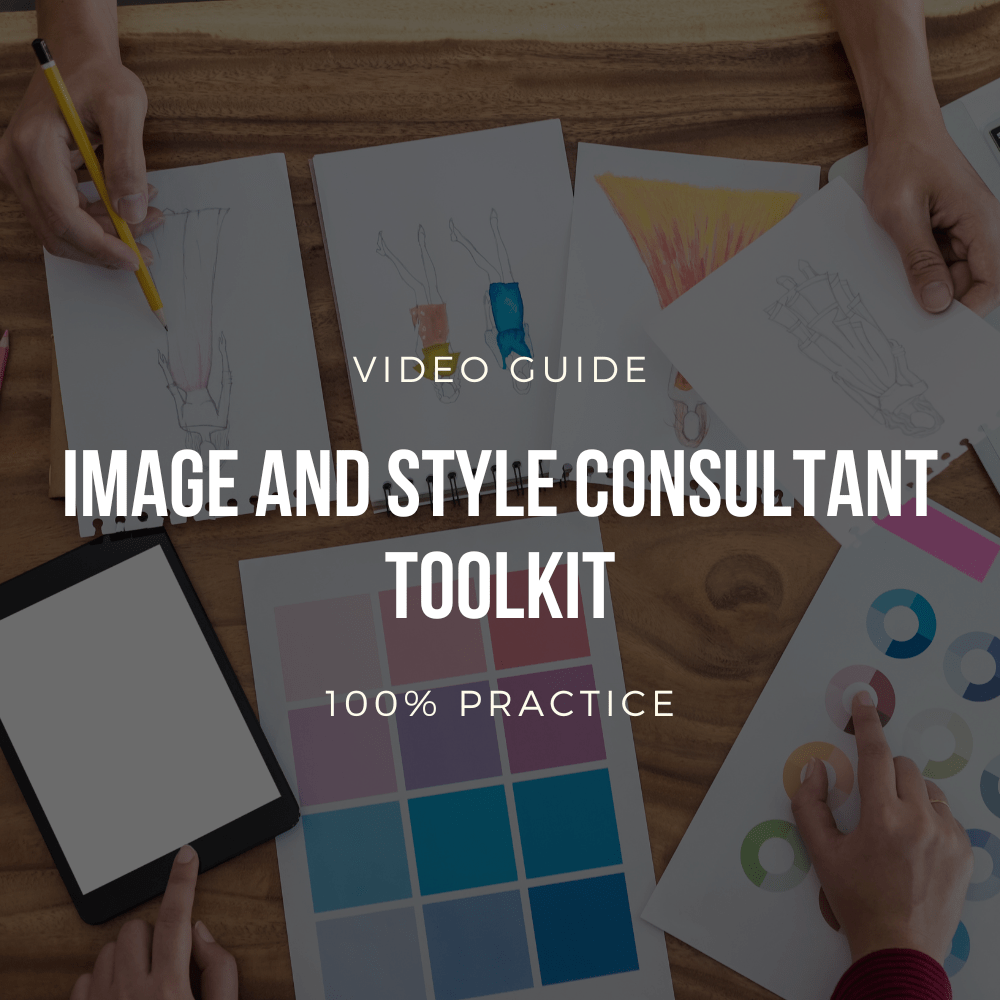 NEW! We present our new master-class "Video guide: Image and Style Consultant Toolkit"
Get it with the BIG discount!
From 7-10 till 14-10 get this master-class with the BIG discount
From 15-10 the promo won't be available anymore
Are you a Personal Stylist or an Image Consultant?
Get a Style Consultant Toolkit and become a professional high paid personal stylist
The main activity of each personal stylist is to conduct image consultations.
The stylist should prepare a package of tools for the client: color palettes, silhouette cards, hairstyle cards, basic wardrobe card, style presentation. And all this must be done professionally and in style.
However, many beginner stylists do not know how to use design computer programs.
We created a special video training where you will create your Stylist Toolkit in just 10 minutes, even if you are bad at using the computer.
All you need is our video guide:
"Image and Style Consultant Toolkit"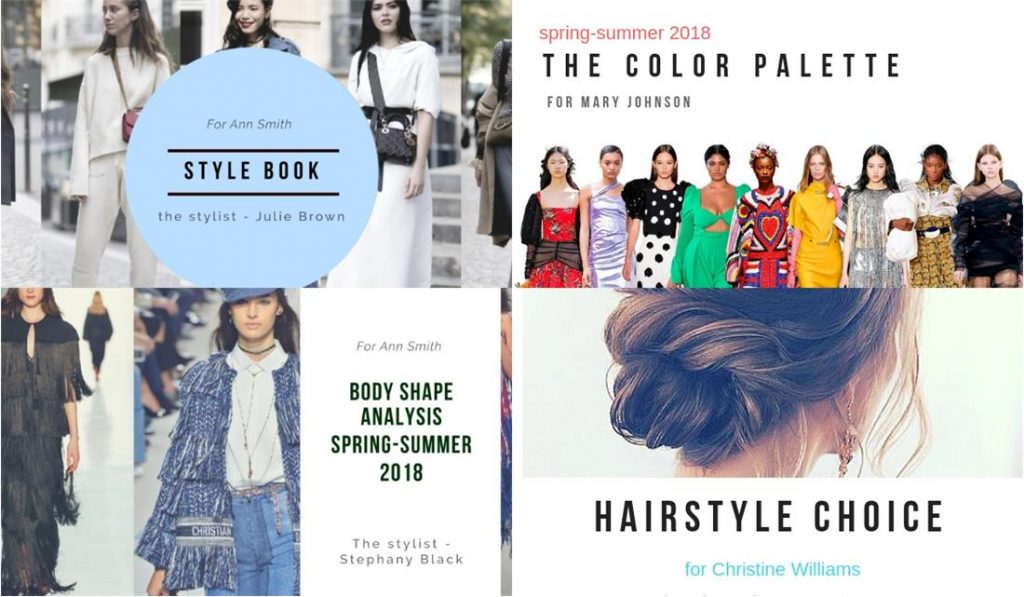 After the guide you can easily and quickly prepare similar instruments for your image consultations:

Color consultation for clients: instruments and palettes
Consultation on the analysis of the body shape: 3D visualizer of the figure, tools and silhouette cards
Consultation on the development of image and style: instruments, palettes, silhouette cards, a wardrobe card
Consultation on the wardrobe analysis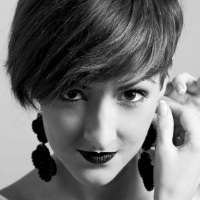 Silvia Stefanini
Italian fashion stylist from Milan
Fashion stylist and editor in adv, editorials, videos for many brands like LA PERLA, SILVIO FIORELLO, SAMSUNG, NIKON, NINA RICCI
Fashion Stylist for fashion magazine L'officiel, Elle, Vogue, Gq Italia, Design Scene, Oob, etc.
Personal and celebrities' stylist for private clients, singers, musical videos and in CANNES film festival
Fashion editor at Trend Prive Magazine
You can study online from any city or country and study at any convenient time.
After registration you will receive video tutorials that you can watch on your computer, phone or tablet
You watch video tutorials and step by step, together with the teacher, create your own tools and palettes during the lesson.
Everything is very simple and clear, to create image tools you just need basic computer skills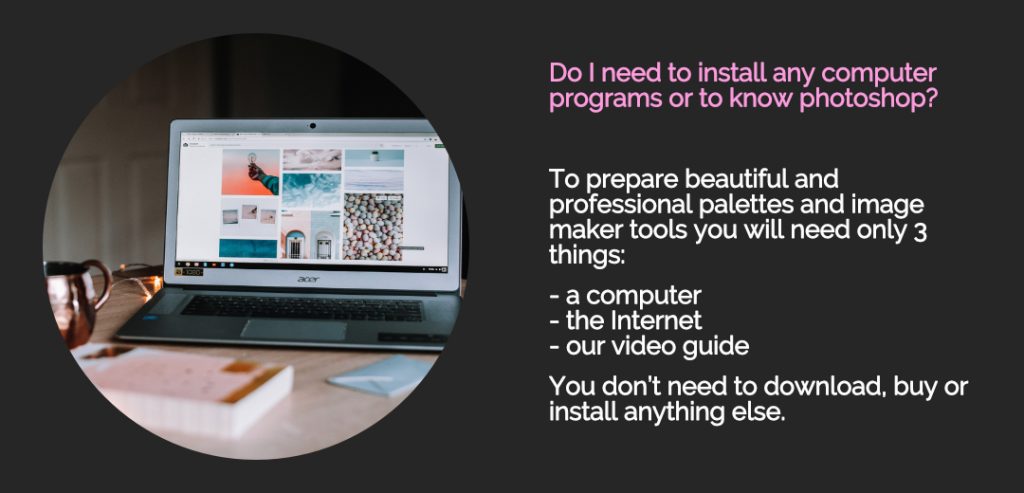 Basic plan – 79 EUR
Full package: a toolkit for all image consultations (4 training parts)
Access to video lessons – 3 months
Standard plan – 99 EUR
Full package: a toolkit for all image consultations (4 training parts)
Unlimited life-time access to video lessons