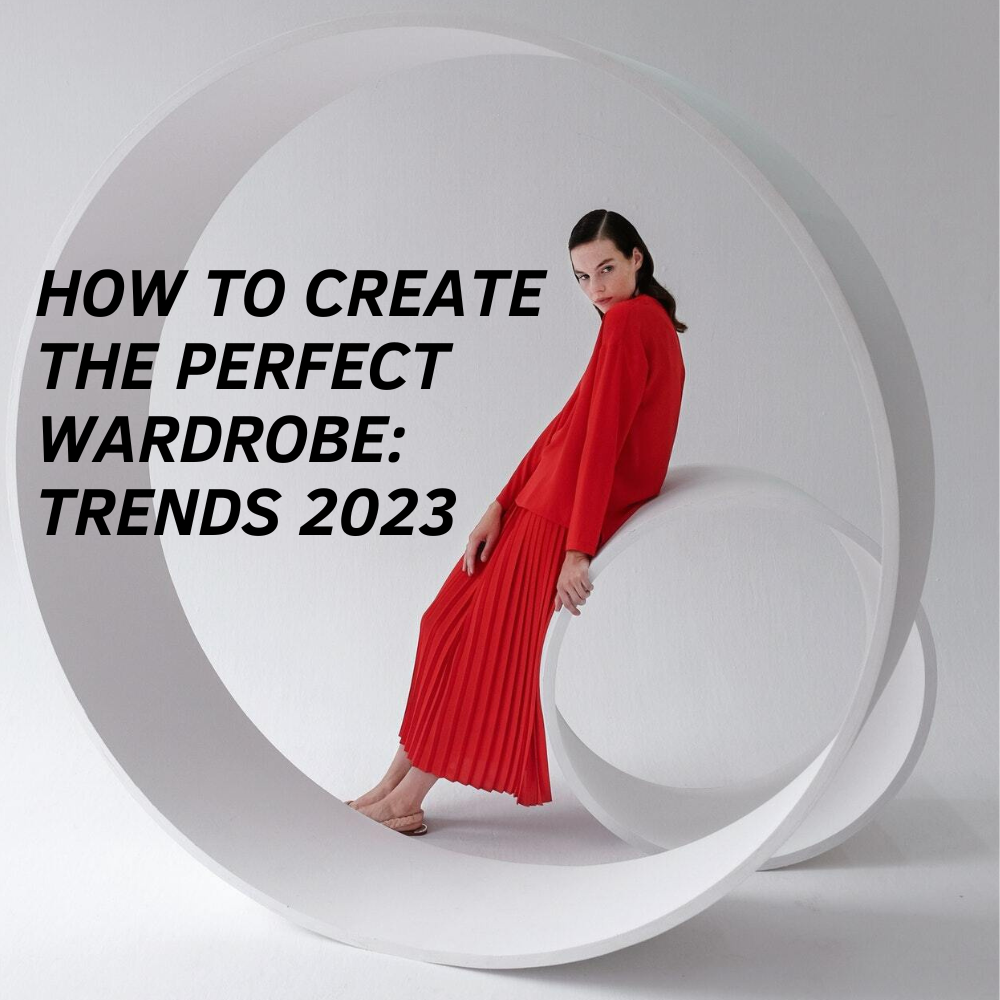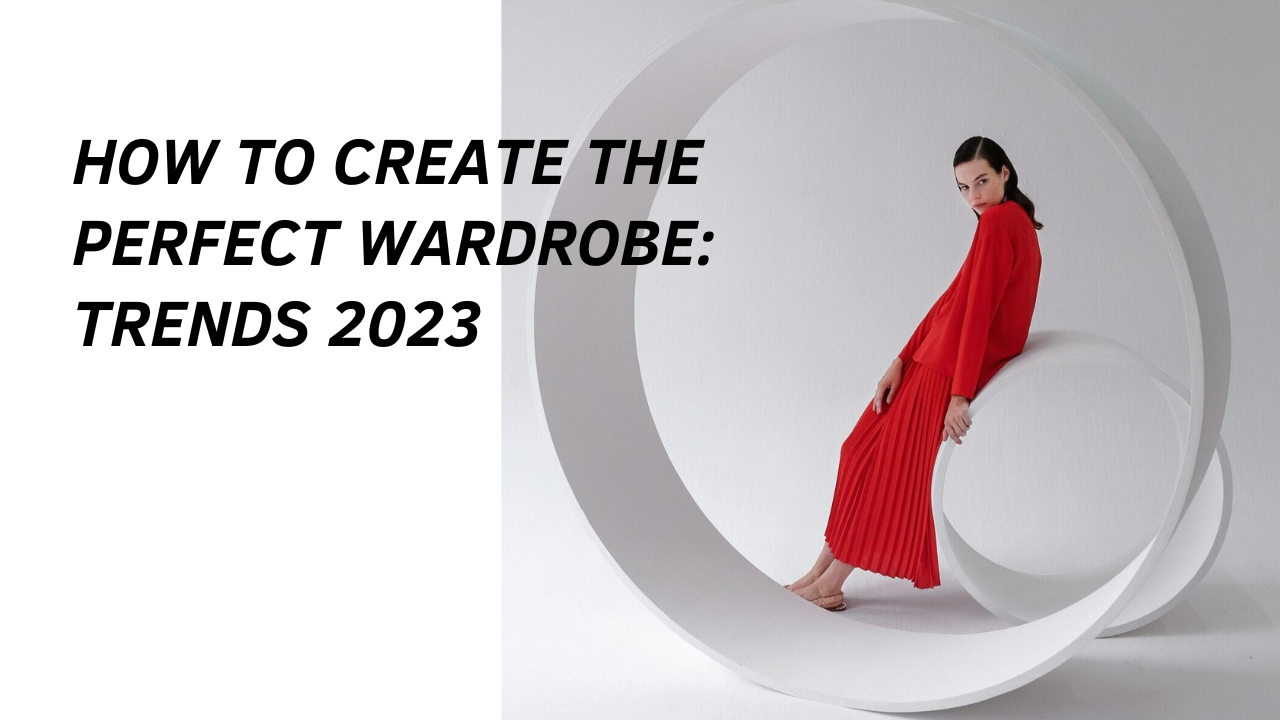 Start of a new master class "How to Create the Perfect Wardrobe: trends 2022"
From 30-10 till 06-11 get this master class with BIG discount!
From 07-11 the promo won't be available anymore
Learn how to create perfect wardrobe in 2023
Would you like to dress trendy? Choose this master class.
Just in 1 hour you will know what is in trend today, how to combine colors, which are main fashion trends, what clothes is better to buy to look up to date.
This master class is for:
you want to look stylish and trendy
you are a stylist or a fashion blogger
you create clothes or you're a fashion designer
you work in fashion
The program of this master-class:
What fashion trends will be relevant in the next 2-3 years
What colors and color combinations are trendy in 2023
Trend Gender neutrality: what it looks like, who it suits to and does not suit. How to wear it in everyday life
Oversize clothing: will it be trendy in the next 2-3 years, who this trend suits to and does not suit. How to wear oversize clothes in everyday life
Trend Total vintage. How to wear vintage clothes in 2023. Who should and shouldn't wear
Trend Fashion Complexity: a new way to wear clothes. How to use in everyday life with your wardrobe
Trend Neoglamour. What is it and how to wear it. Who it suits to and does not.
Trend Comfortable clothes: will it be on trend to wear casual clothes in the coming year? How to combine things more fashionably
Trend Colored leather: how it looks like and how to wear it right
Formula of simple ready-made looks that will be fashionable and trendy in the next 2 years
Duration of video lessons – 1 hour and 20 min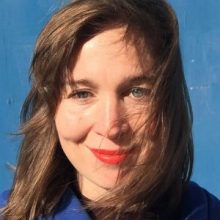 Julia Kulakova
Fashion designer
Worked as an art director of the fast fashion brand (retail network in 4 countries) from the very beginning, she created more than 50% of all the assortment (including the majority of best-sellers in retail networks which were the hits of the sales).
Had her own fashion design studio "Fashion Laboratory" where she had been creating her own brand
Worked as the creative assistant of luxory pret-a-porte designers "Nina Donis".
Worked in various segments of clothes design and perfectly understands in practice how to create the limited luxury collections, to make clothes for a mass market of brands with huge production at factories in China and how to develop the fashion brand.
Was a winner of various competitions in fashion designing
The member in the juries of designer competitions
How to study on this course:
Choose version of the master class in the price area and click "Order now"
Pay for the master class
After payment, during 1-2 working days, you will receive a password to access the e-learning portal
Watch video lessons, complete practical projects. Send home tasks to your personal tutor
Receive feedback about your home tasks from teacher
Get an electronic certificate in English-Italian
To complete the master class you only need access to the Internet. You can learn whenever and wherever you want.
Basic version — 79 EUR
video lessons of the master class
Standard version — 99 EUR
video lessons of the master class
practical home tasks
performing of the practical task by the teacher and the feedback from the teacher with the results
electronic certificate upon completion of the master class
Master-Class price
Start of a new master class "How to create a wardrobe: trends and anti-trends"
From 30-03 till 06-04 get this master class with BIG discount!
From 07-04 the promo won't be available anymore
Basic version — 79 EUR– 39 EUR
video lessons of the master-class
Standard version — 99 EUR– 49 EUR
video lessons of the master-class
practical home tasks
performing of the practical task by the teacher and the feedback from the teacher with the results
electronic certificate upon completion of the master-class