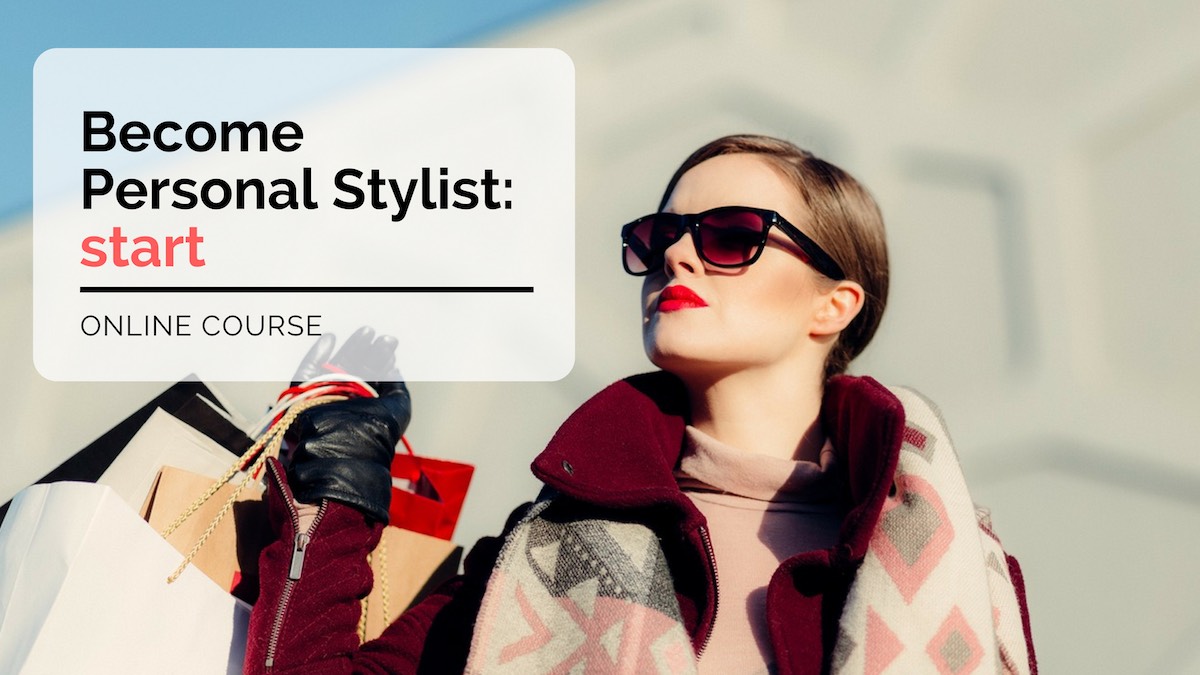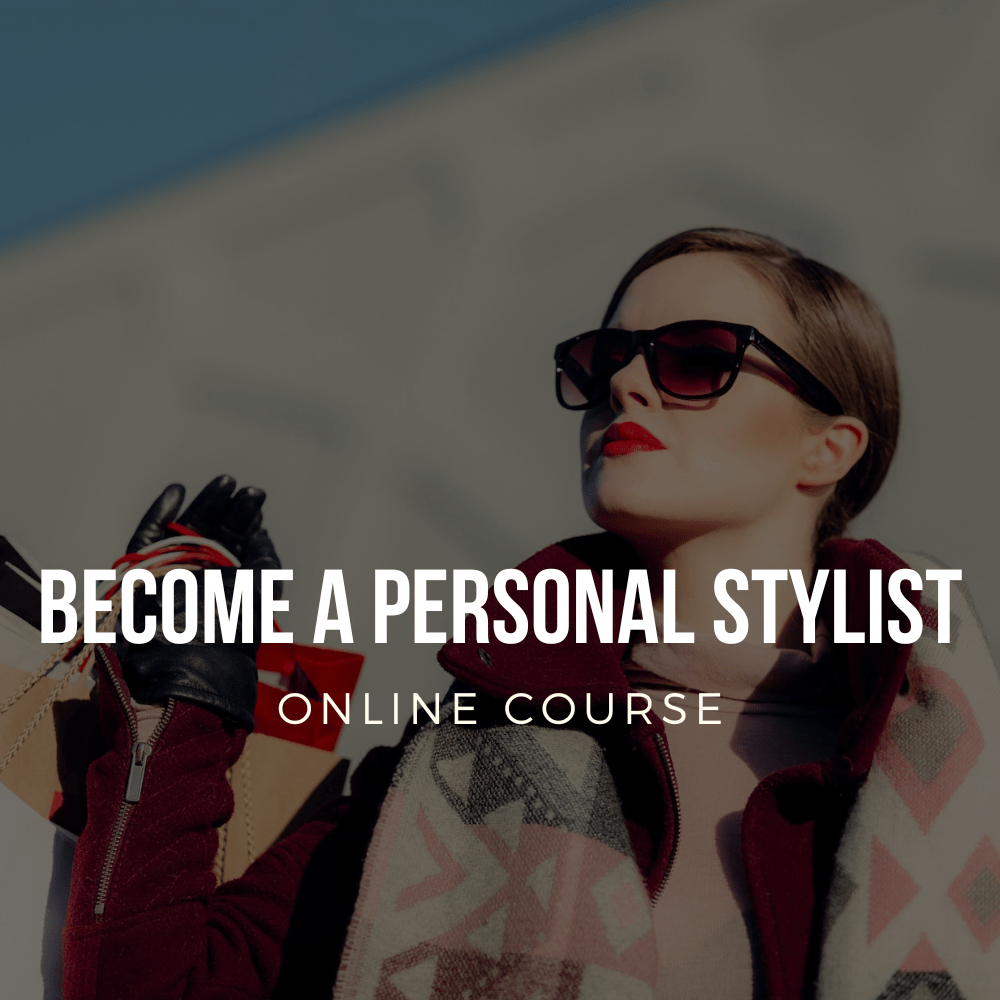 Study the basics how to be a Personal Stylist:
Do you want to know how to create fashionable and stylish looks and choose outfits for other people?
Make your first step in fashion with us – take online course "Be a personal Stylist: start"
The italian stylist from Milan will tell you all about the secrets and techniques of a Personal Stylist.

This fashion course will help you to get basic knowledge and skills as a Personal stylist. It will be your first step in fashion career.
Personal Stylist is a high-demand profession
To be a good personal stylist you need to have a good taste and also have good skills in image and style. There is a special style system of creating personal style and matching outfits in a professional way.
Italian stylists from Milan will share this style system with you on our course
"Become Personal Stylist: start"
What will you get on a course
Learn how to create stylish and fashionable outfits
Study the basics of the personal styling
Learn how to choose the right 

well-fitting clothes

Learn how to 

start choosing perfect garments

Learn how to match colours in an outfit
Learn how to match accessories and clothes to create fashionable looks
Study Fashion&Style with Italian teachers from Milan
Everybody knows that Italy is the motherland of style and fashion for the whole world.
That's why we offer you to gain knowledge about style and fashion firsthand from the Italian stylists and designers of our Italian E-Learning Fashion School.
You will get the most relevant and up-to-date information on the fashion world from Italian fashion business professionals without even leaving the house.
How clothes should fit
How to choose the best fabrics of the clothes
How to choose which colour to wear
How to mix and match prints like a PRO
Style tips on how to wear a stripe
How to create a perfect outfit
Tips on choosing the perfect evening gown
How to match clothes and accessories
How to select the right shoes 

which will match your outfit
Image Consultant, Personal Stylist
Teacher in Fashion design, Personal shopper, Stylist courses in fashion academies in Milan
Designer of his own luxury pret a porter women collection RICCARDO CARRAPA COUTURE
Art Manager at fur showrooms
Fashion Consultant at fashion-boutiques and stores
Coordinator, Stylist-organizer of many fashion-shows for various brands in Milan
You can study when you want where you want: at home, in office or in a cafe. All what you need is a computer/mobile/tablet and internet access
1 step: Register for this course and make payment
2 step: Get an access to the e-learning portal of the school
3 step: Start a course whenever you like: watch video lessons and make practical tasks online
4 step: Pass the final test
5 step: Get European certificate from Italian E-Learning Fashion School upon completing the course by e-mail
Basic plan – 49 EUR
Standard plan – 69 EUR
includes video lessons
practical home task
evaluation of the home task by a teacher
final test
european certificate